Short Film: Gone Forever (2011)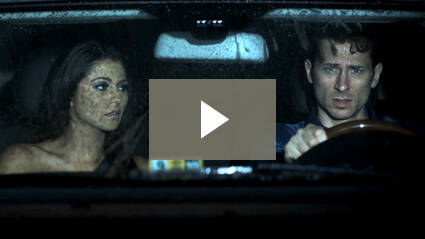 Directed & Edited by Travestee Films' founder Jason Baustin.
Filmed in September 2011 in Baltimore, MD, Gone Forever explores the question, "What happens when the one you lost becomes the one you fear?" The film follows the story of Michael, a young newlywed who suddenly becomes a widower after a fatal accident kills his wife, Carmen. Haunted with guilt, Michael searches to find his peace while battling demons, both real and imagined.